Tailor Made Suit in Bangkok
__________________
Welcome to NK SUIT Premium Cutting : Suit, Shirt, Trousers, Blazer, Tuxedo, Overcoat. Tailor made with friendly service mind. Flattering and fix your problem to give you the elegance wear, perfect fit to your size, your lifestyle and desire.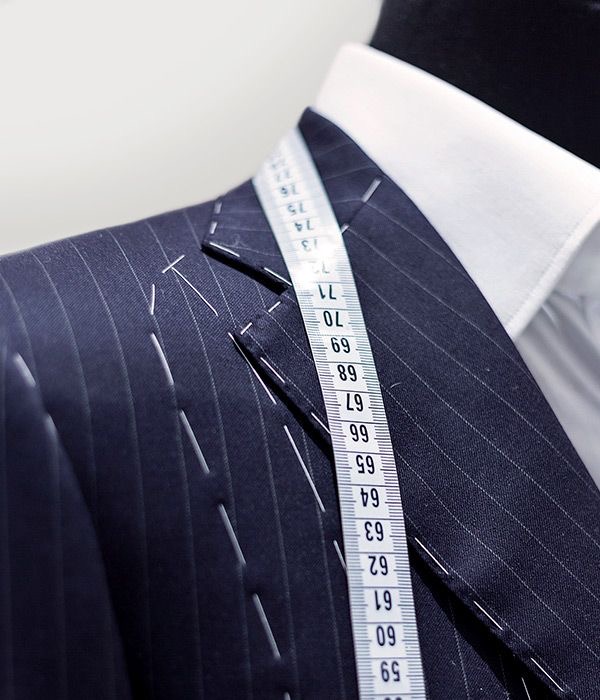 PRODUCTS
On every occasion you have planned to attend with great looking, we are here to help you make the best choice on your new outfit such as Suit for Business Meeting, Professional Look, Formal Ceremony, Executive Suit, Groom Suit, Master of Ceremonies on stage, Job Interview, etc. Blazer for Smart Casual look, Tuxedo for Groom on wedding night ceremony. Overcoat for staying cool image in the cold weather, and last but not least Shirt / Trousers for working or pleasant day.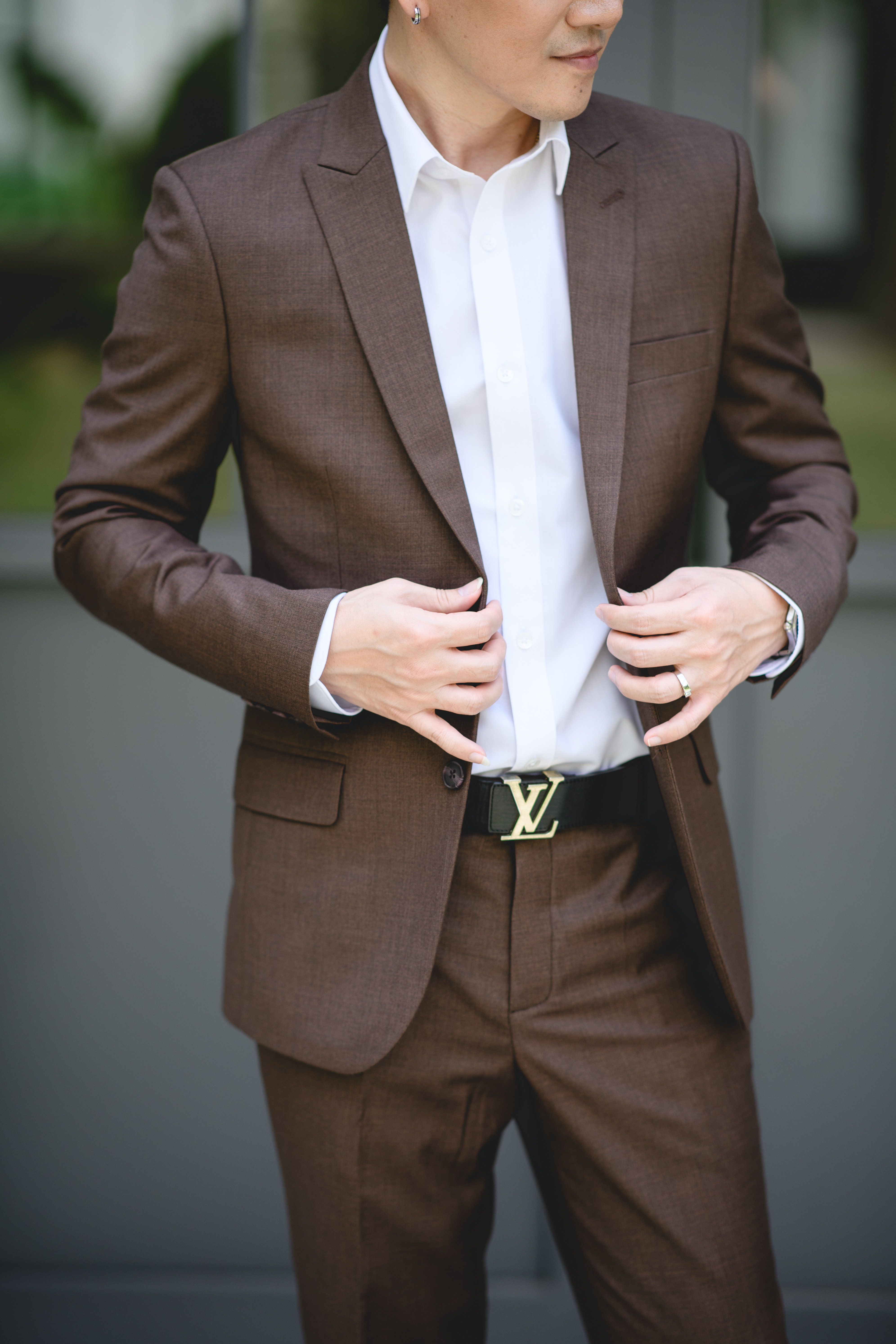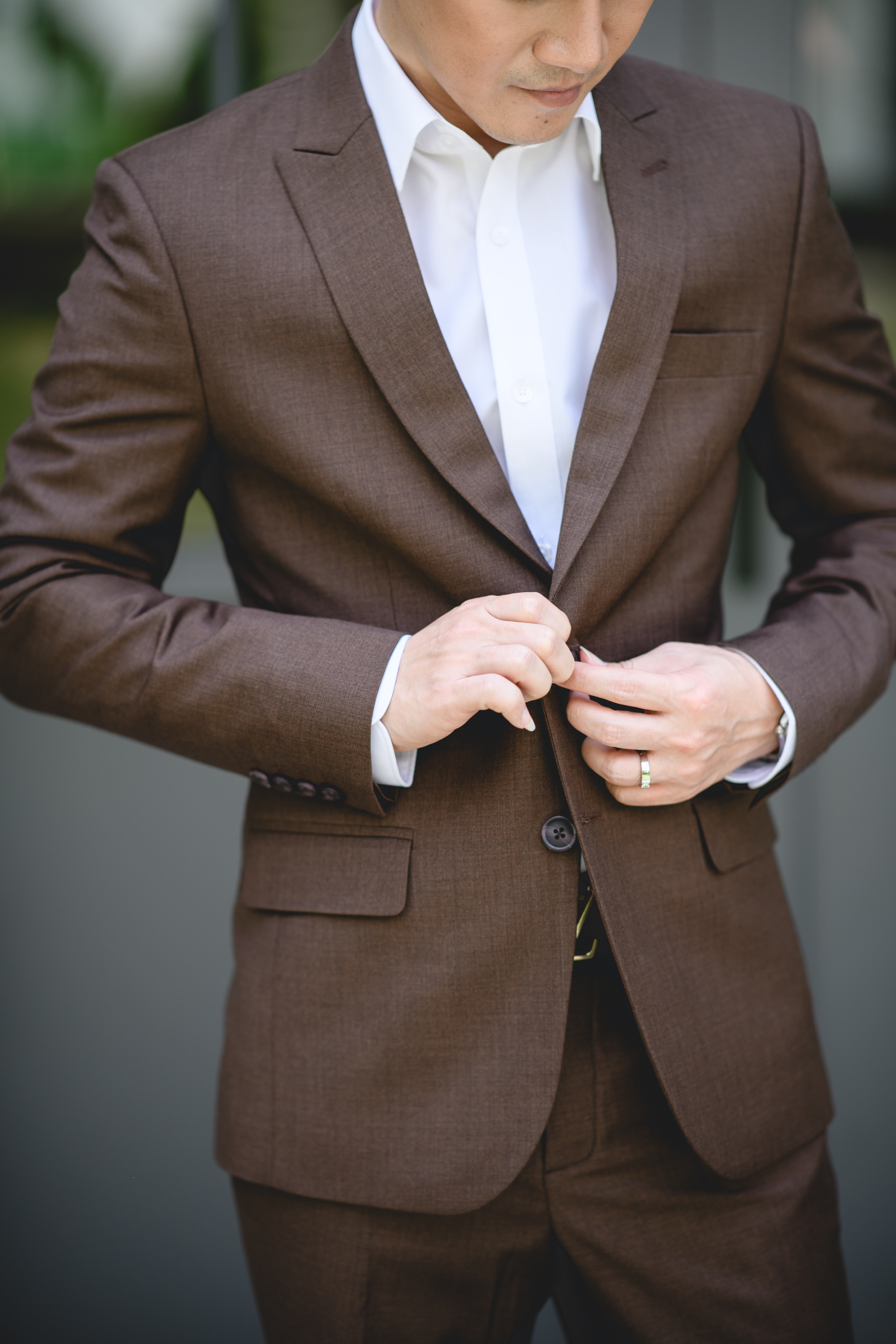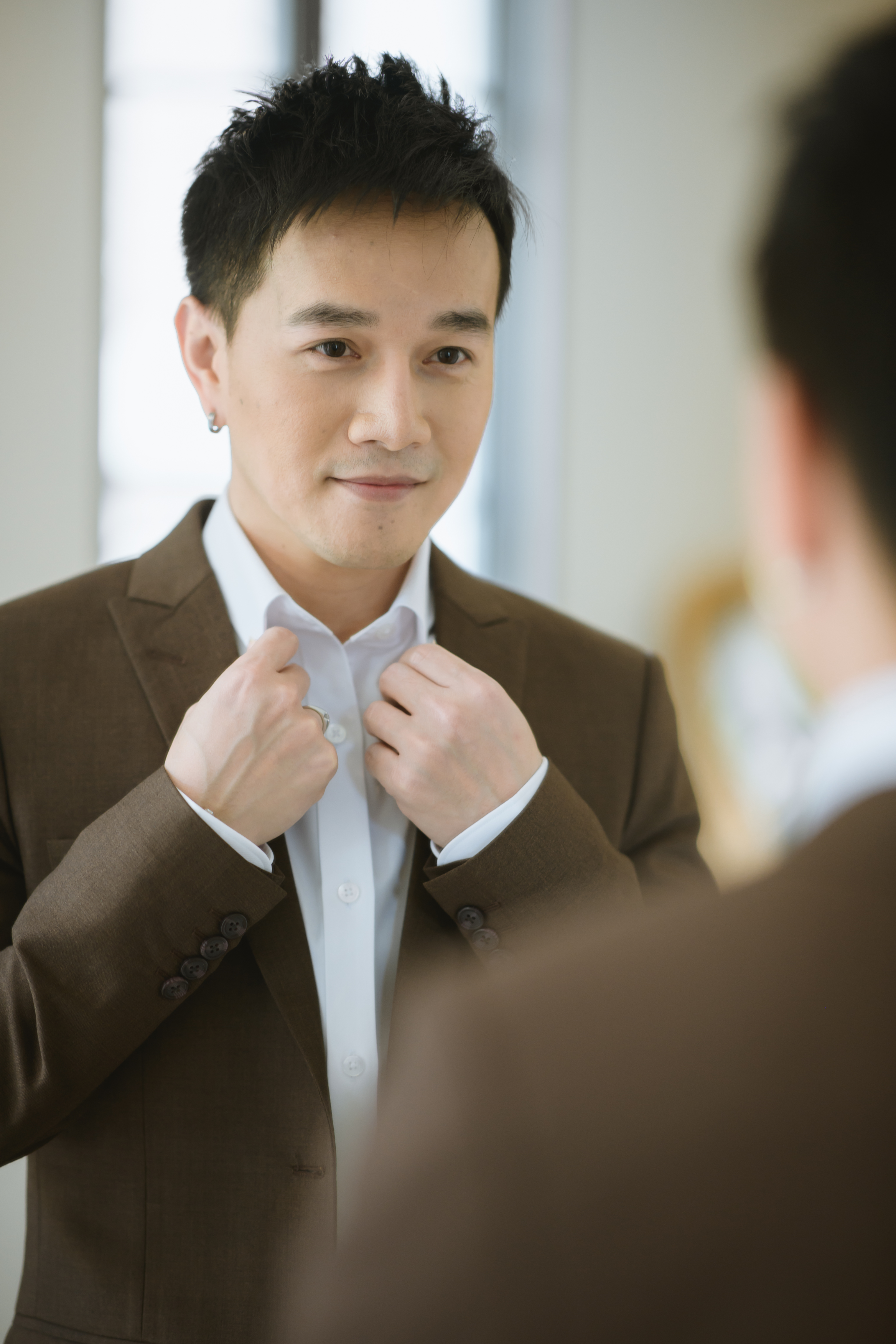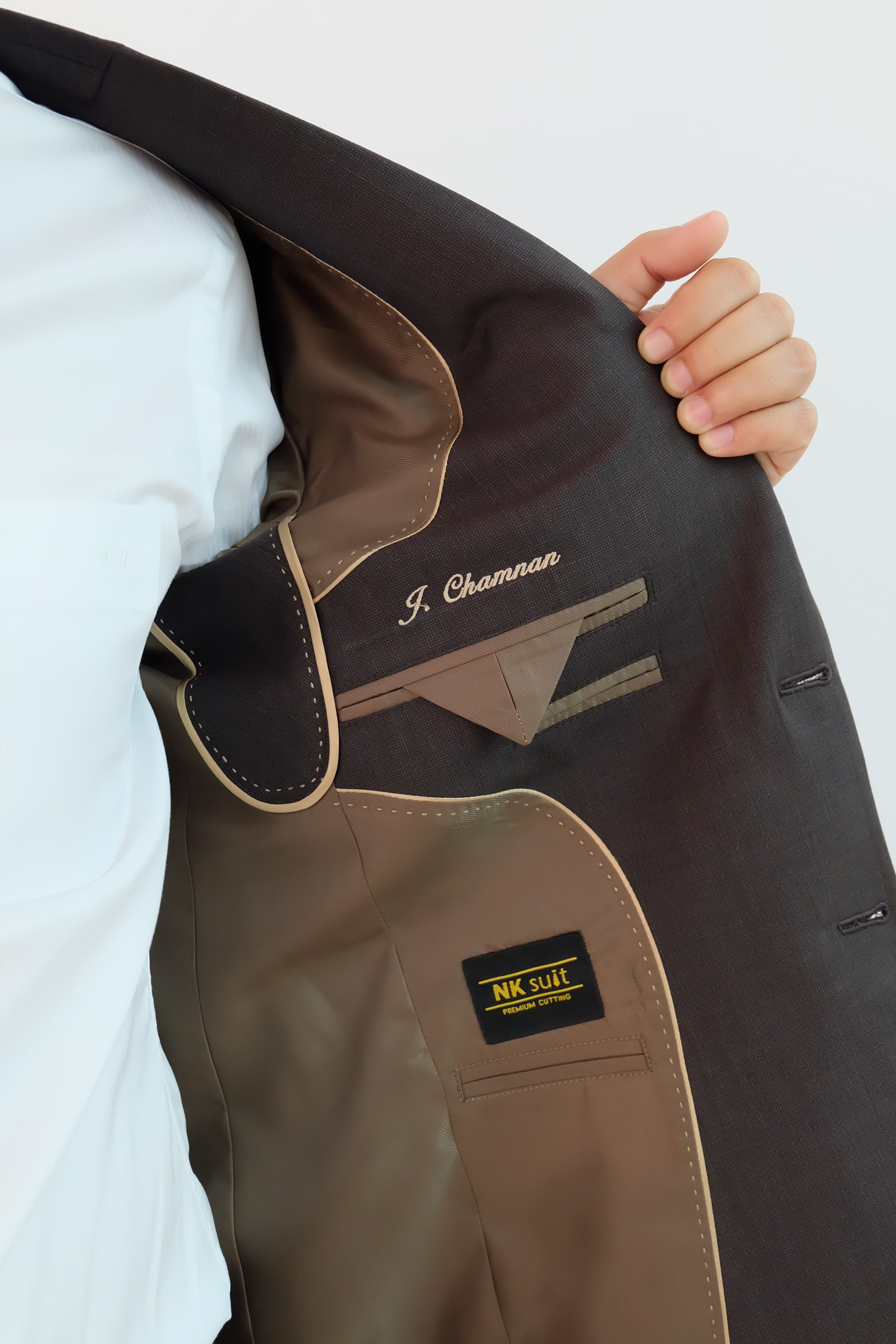 PREMIUM CUTTING
When it comes to Premium Cutting, "Fit is King" and the perfect fit is the most important.  We have emphasized the precise measurements and multiple fittings in order to guaranteed our craftsmanship fits you perfectly. More over, you have your own controllable options to choose every details start from fabric, lapel, buttons, pockets styles, etc. to end with choosing thread color. We also take consideration any special requirements you may have, including your lifestyle. With our stylist assistance, we may ask a couple of questions to pull out your style and then recommend the best options for your outfit. After all, you will have a peace of mind when you go with NK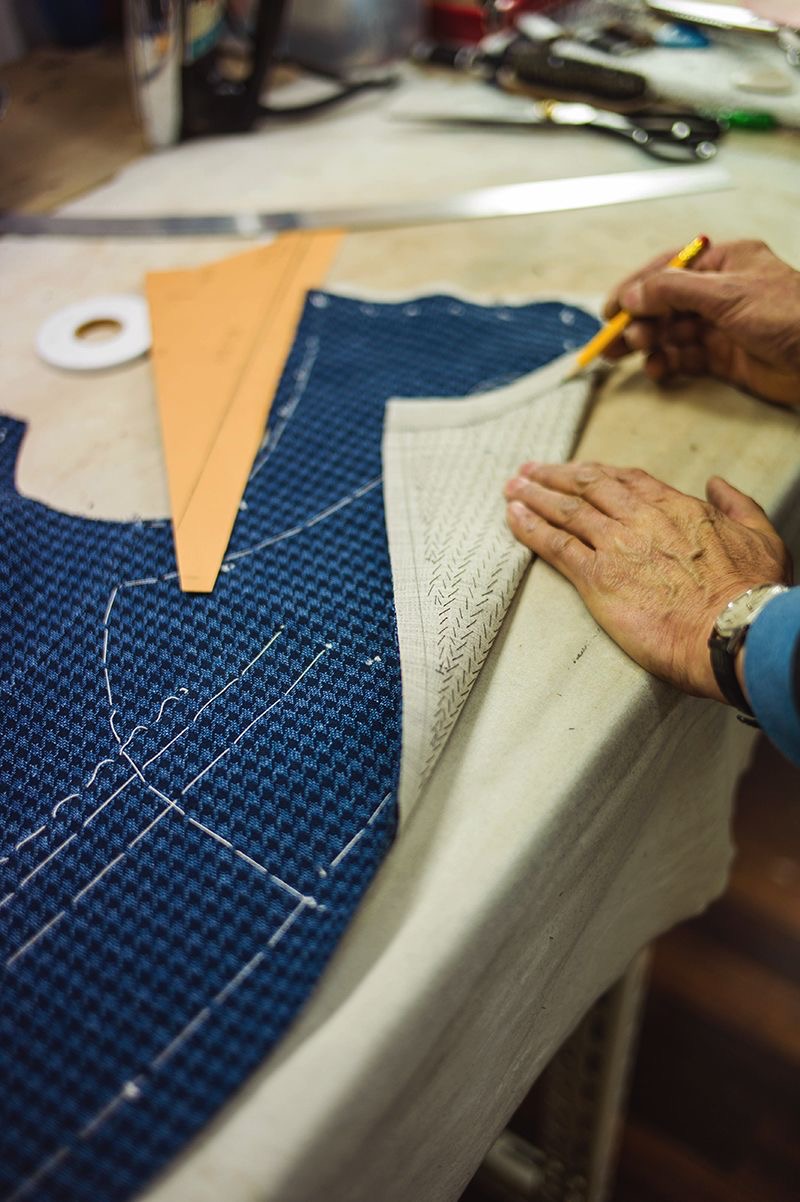 "NK SUIT is worth as your high return investments either wear to enhance your personal image and style or wear in the memorable moment of your life time."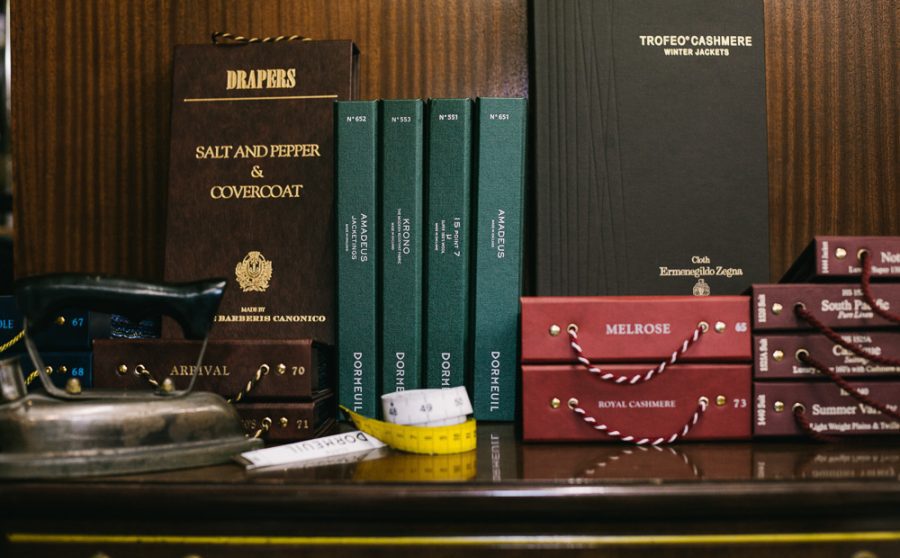 FABRIC
Varieties of fabric options. Fabric is the essential element to decide the most suitable one in terms of comfortable, breathable, durable, softness, and luxury look.  We have carried high quality imported fabrics sourced from Italy, UK, Australia, and around the world, luxury brand included. Even though we do not carry the specific fabric that you wish for, we would be happy to source it out especially for you.