PREMIUM BESPOKE SUIT
Bespoke tailoring is creating a garment that is tailored to fit your body.
___________________
We create a suit perfectly matches your personality. Flatter your strengths and hide your weaknesses.
Tailored to your individual measurements, we are ensure a perfect fit in every glance.
We are your trust tailor, our expert tailor will craft each garment specific to your measurements.
A perfect fit always tailor measurement with fit guarantee.
Premium quality fabrics, materials and craftsmanship.
" Price is what you pay. Value is what you get. "
Worth to invest for your elegance style.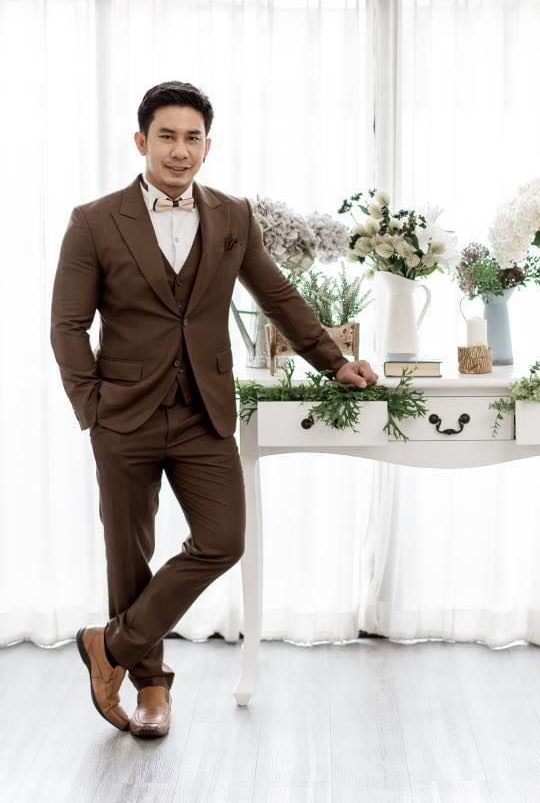 BESPOKE SUIT
Prices starting from
7900 THB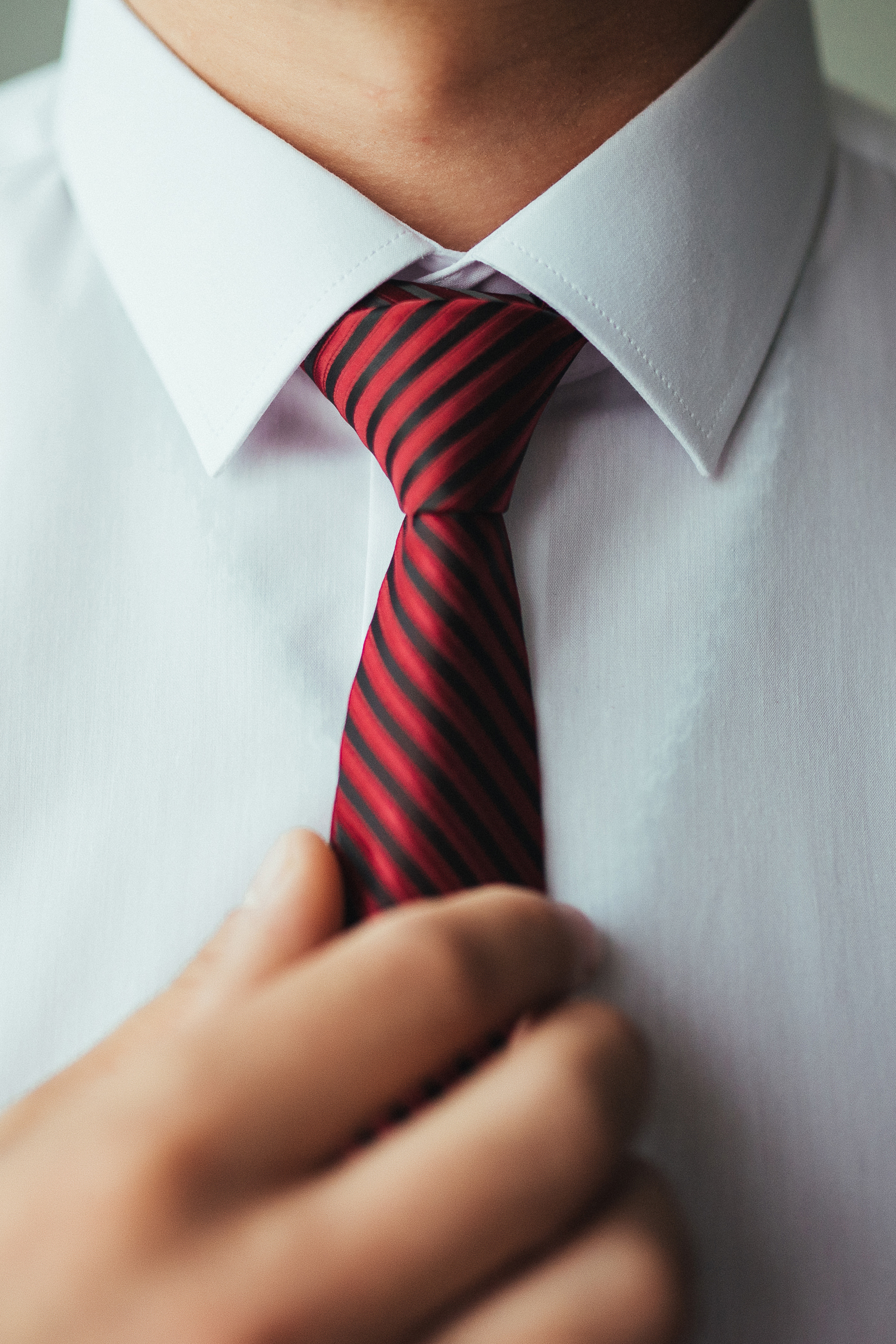 BESPOKE SHIRT
Prices starting from
1890 THB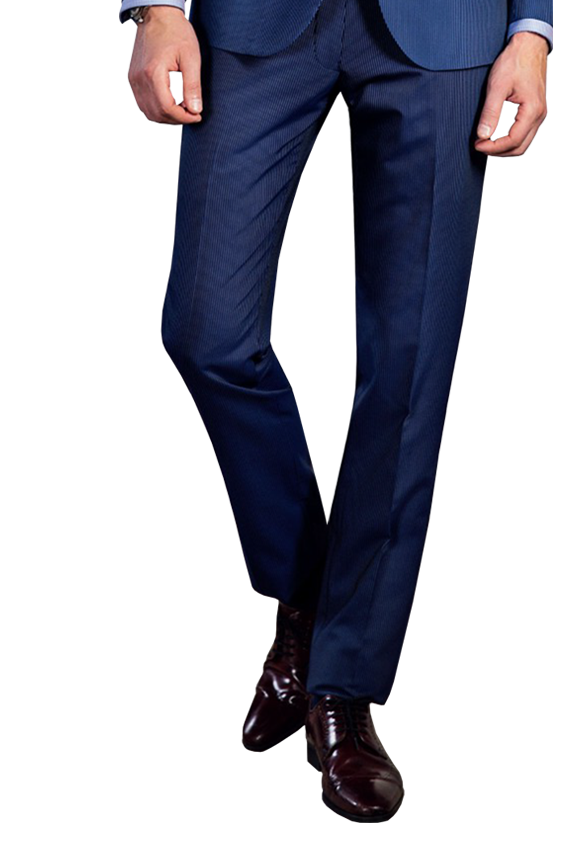 BESPOKE TROUSERS
Prices starting from
2290 THB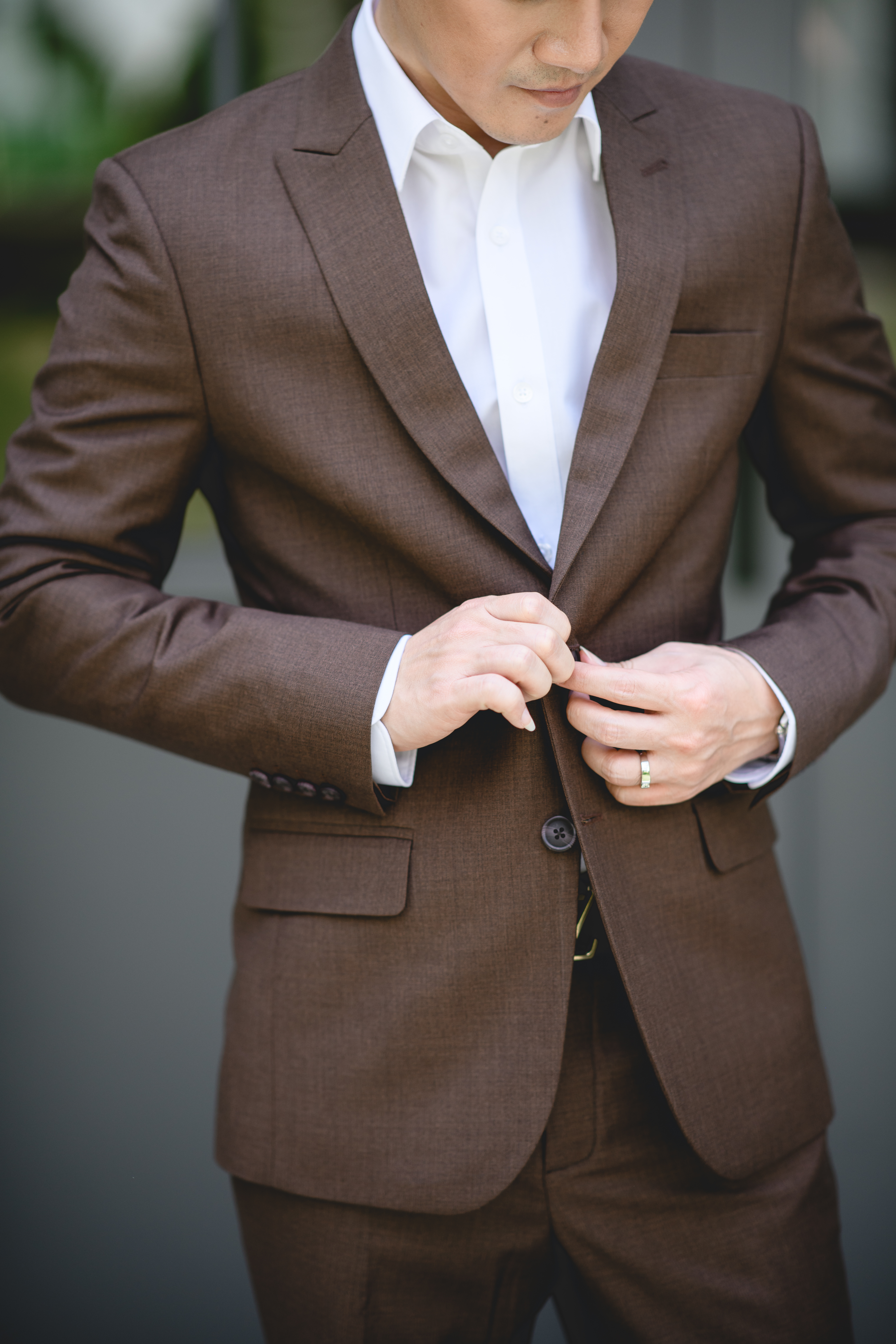 BESPOKE BLAZER
Prices starting from
5990 THB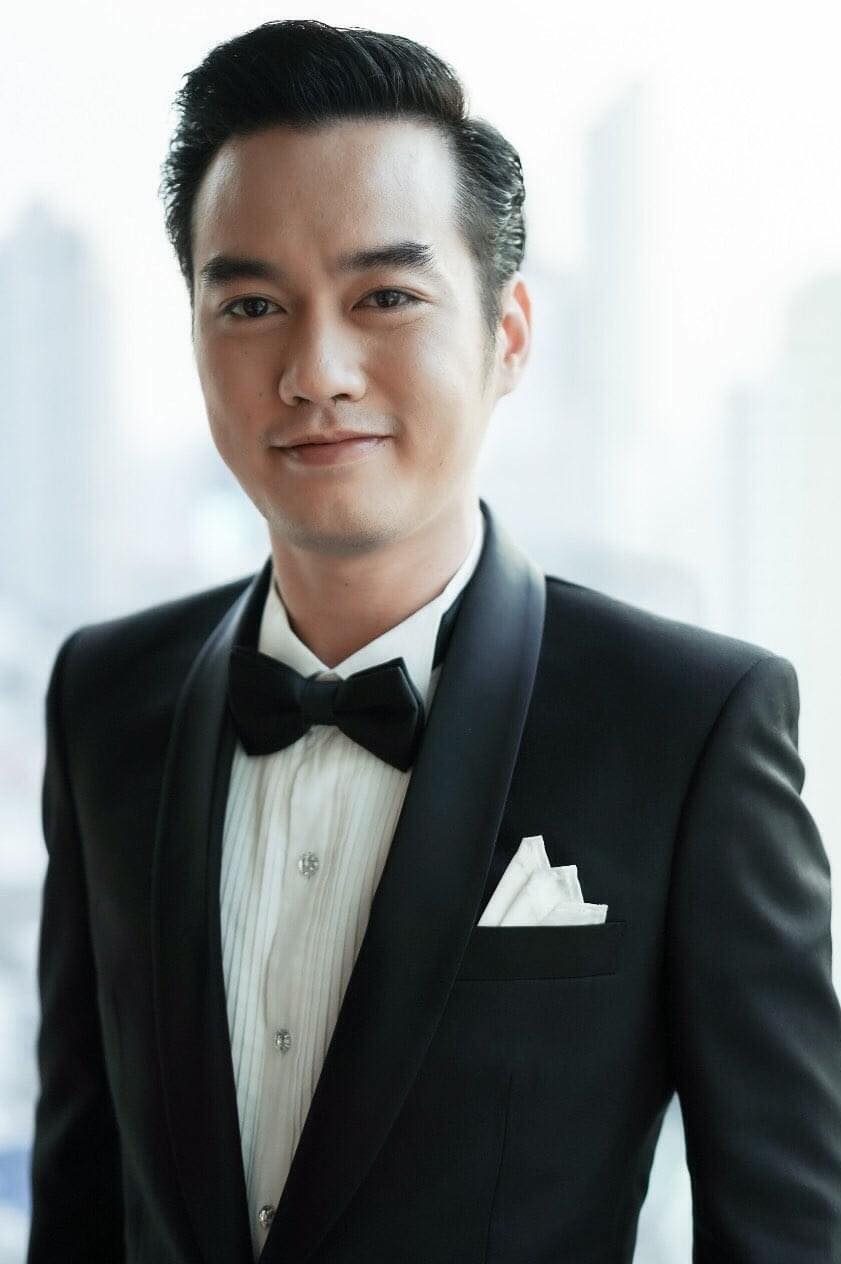 BESPOKE TUXEDO
Prices starting from
9900 THB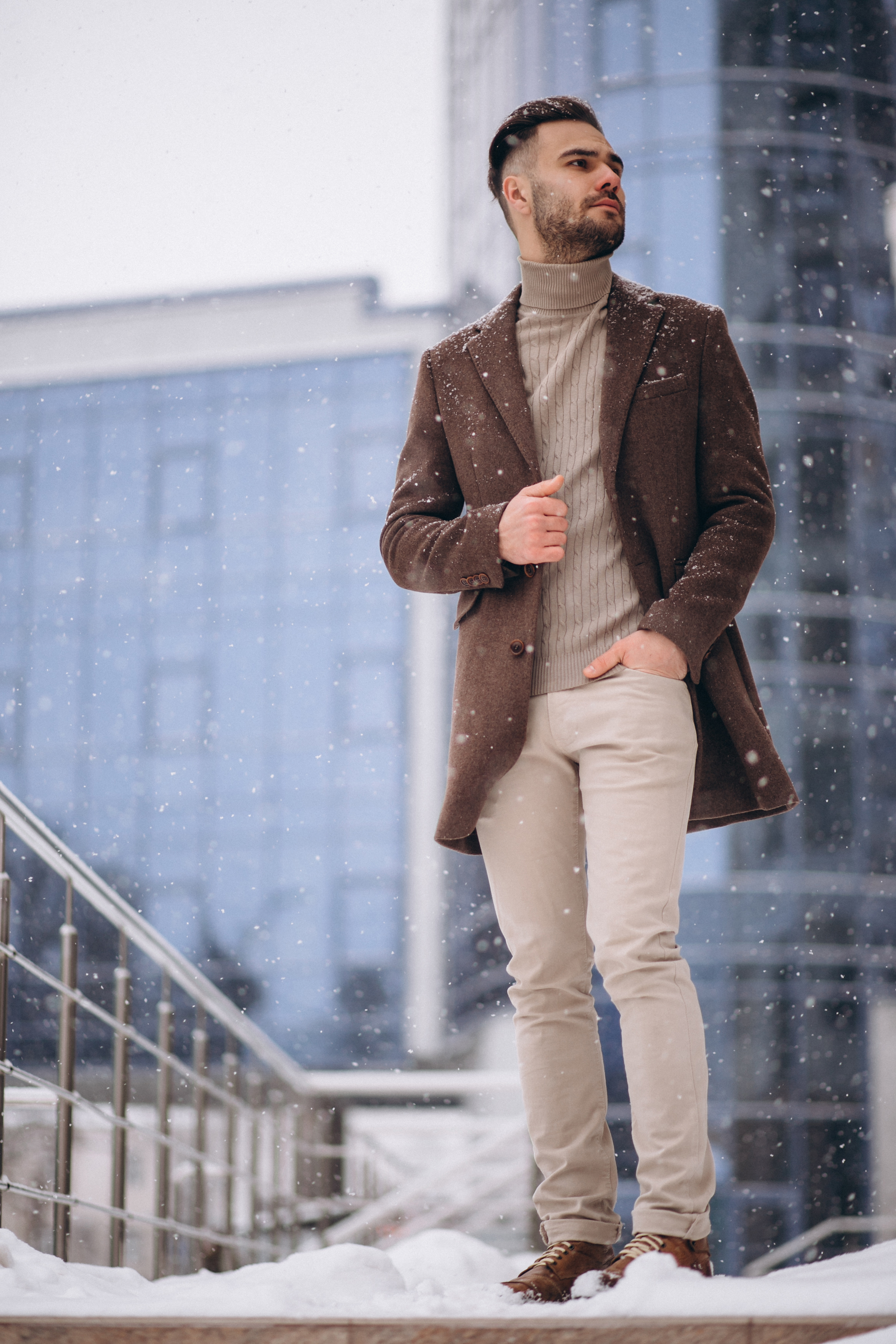 BESPOKE OVERCOAT
Prices starting from
9900 THB