FABRICS
HIGH QUALITY FABRICS
___________________
High quality imported fabrics sourced from Italy, UK and around the world, luxury brand includes.
Dormeuil, Drago, Vitale Barberis Canonico, Ermenegildo Zegna, Loro Piana,  Holland & Sherry, Tessitura Monti and more.
Event, we do not carry the specific fabric that you wish for, we would be happy to source it out especially for you.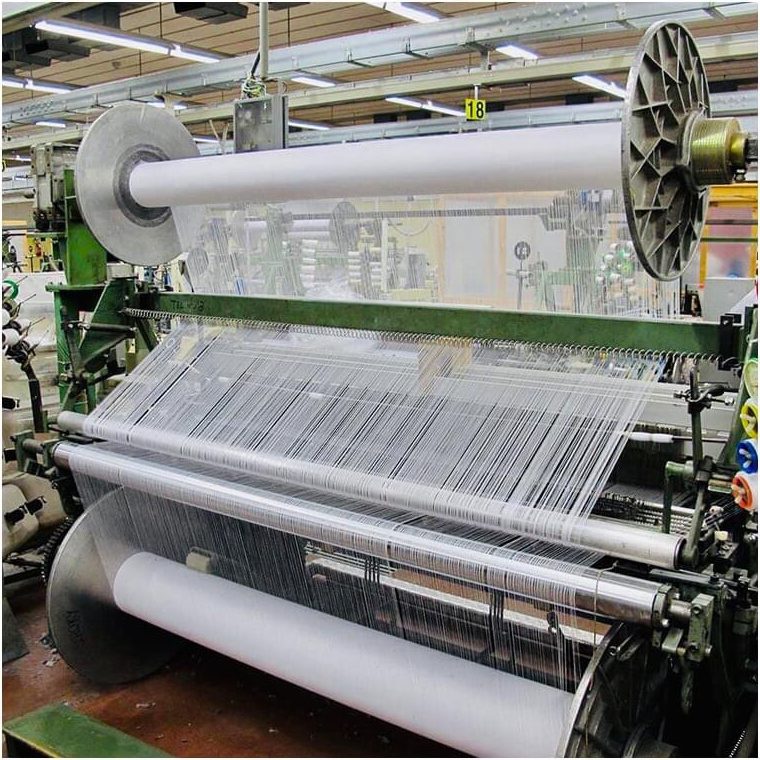 WOOL
What is the advantages of wool? Wool fibers can eliminate humidity away from human body and absorb moisture. The fiber also retains are keeping you warmer in winter, and helps you don't feel hot and clammy during warmer months. You can use wool quilt all year round During summer, wool quilt can absorb body.
LINEN
Linen is a very durable, strong fabric, and one of the few that are stronger wet than dry. The fibers do not stretch, and are resistant to damage from abrasion. However, because linen fibers have a very low elasticity, the fabric eventually breaks if it is folded and ironed at the same place repeatedly over time.
SILK
It keeps you cool on hot days and through warm nights. Silk regulates body temperature, and preserves your body heat in the cold. Silk has impressive moisture wicking properties, keeping you dry and comfortable in any climate, year-round. Silk naturally repels mold & mildew.
COTTON
Soft, Natural and Breathable. Cotton is soft and comfortable. Does not irritate sensitive skin or cause allergies Natural fabrics like cotton fabric are highly breathable and allow air circulation.